Past events at MIOT
Miot Retreat - Extended Care Facility.
01st May 2006

Prof. Dr. P.V.A.Mohandas
Founder & Managing Director
MIOT Hospitals
"We continuously strive towards making Miot Hospitals a one-stop shop for all medical services that patients may require. Post treatment, a patient requires rela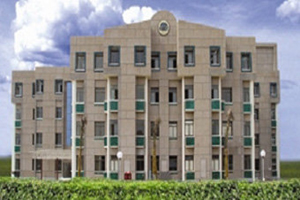 xed and healthy environment, along with family support, which is very critical for a speedy recovery.
With this vision, we are delighted to extend the facilities at Miot Retreat to our patients and their loved ones. We will continue to steadfastly work towards creating a Centre of excellence in India, which can be benchmarked with the best international hospitals on standard of healthcare for our patients."

Mrs. Mallika Mohandas
Chairman
Miot Hospitals
"The students at MIOT avail of the benefit of both theoretical as well as clinical coaching. The facility also offers
residential accommodation for around 200 students, a recreation centre and Library"