MIOT 360° Virtual Tour Video
Central Sterile Services department, & Modular Operation Theatre Suite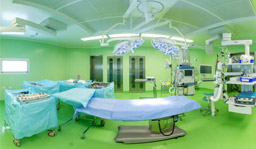 21 infection-free operation theaters, equipped with the latest medical technology, completely aseptic and dedicated to specific specialties.
Start your Virtual Tour
Atrium, Clinical Lab & TrueBeam STx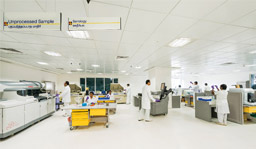 Sophisticated, centralised laboratory, spread across 6000 sq. ft, ranked 8th in the world has state-of-the-art diagnostic technology staffed with excellent technicians. TrueBeam STx, the most advanced revolutionary radiotherapy in the world.
Start your Virtual Tour