Overview
MIOT International's Department of Rheumatology treats any painful disorder that affects the human locomotor system including joints, muscles, connective tissues, soft tissues around the joints, and bones. Our rheumatologists treat all rheumatological conditions, including inflammatory arthritis, connective-tissue diseases, degenerative problems, soft-tissue rheumatism and metabolic bone diseases.
Complete care for all musculoskeletal conditions
Rheumatology is the speciality that deals with disorders of the joints, muscles and connective tissue, many of which are related to the immune system. Patients of all ages with musculoskeletal conditions are treated at MIOT International. A diagnosis is made based on the patient's symptoms, clinical examination and laboratory investigations.
Most rheumatic conditions are managed with the latest disease modifying anti-rheumatic drugs, including biologic therapies such as anti-TNF drugs and intra-articular steroids. Physiotherapy is offered for pain relief, to strengthen muscles and to prevent deformity. Patients with structural damage to their joints are referred to our Department of Orthopaedics for corrective surgery.
Comprehensive diagnostic facilities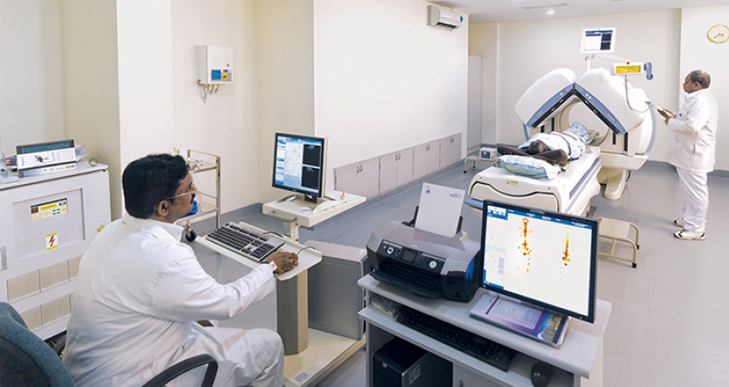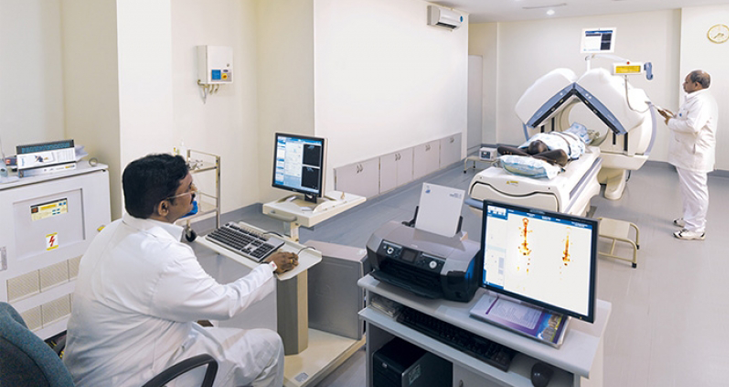 The sophisticated laboratories at MIOT International have the facilities to perform the necessary immunology, biochemical and haematological studies, including tests for rheumatoid factor, anti-CCP antibody, ANA, dsDNA, ENA, ANCA, acl- IgG, IgM, LAC, immunoglobulins, Vit D3 and parathormone. MIOT also has advanced radio-diagnostic facilities, CT, MRI, PET, and nuclear and dexa scan, which aid doctors in making an accurate diagnosis.
Treatments & Procedures
Inflammatory arthritis
Rheumatoid arthritis
Ankylosing spondylitis
Psoriatic arthritis
Other spondyloarthropathies
Systemic connective tissue diseases
Systemic lupus erythematosus
Systemic sclerosis
Inflammatory myositis (polymyositis, dermatomyositis)
Mixed connective-tissue disease
Wegener's, granulomatous, microscopic polyangiitis and other vasculitides
Sjogrens syndrome
Sarcoidosis
Others
Soft tissue rheumatism
Fibromyalgia / tendonitis / bursitis
Metabolic bone disease
Osteoporosis / Paget's disease