Overview
Your skin is your largest and most exposed organ and, therefore, vulnerable to injury and damage. At MIOT International, our Department of Dermatology, Cosmetic Surgery and Hair Transplant offers expert medical, surgical and cosmetic care for all ailments that relate to the skin, nails and hair.
From common skin conditions to life-threatening reactions
The services of the Department of Dermatology, Cosmetic Surgery and Hair Transplant cover common skin conditions such as pimples, hair loss, eczema and allergies, and aesthetic procedures to improve the complexion and rejuvenate the skin, as well as complicated life-threatening blistering disorders and drug reactions.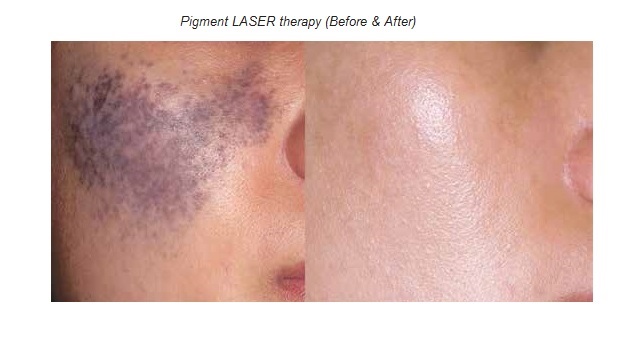 State-of-the-art laser facilities
The Department is equipped with the state-of-the-art eTwo, a sophisticated laser therapy that is effective against open pores and superficial scarring besides being used for facial rejuvenation. The fractional CO2 laser, the gold-standard for the treatment of deep acne scars, burn scars and more, is used to treat microscopic volumes of skin, leaving the surrounding area intact, thus promoting faster healing. The revolutionary eLase with motif system and improved safety is used for the permanent removal of unwanted hair. The Department's arsenal also has the Qswitched ND-YAG laser, which is used to remove tattoos and deep dermal pigmentations.
Advanced hair transplant surgery
Hair transplant is the only permanent solution for baldness. Our specialists are experts in both follicular unit extraction (FUE) and follicular extraction transplantation (FUT) techniques for hair transplantation. The former is less invasive and therefore offers the benefit of less scarring, while the latter is effective against extensive baldness.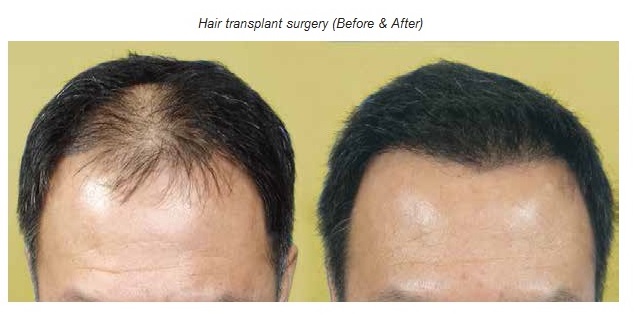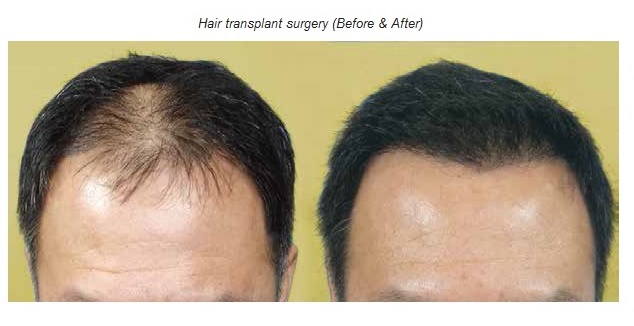 Effective vitiligo surgery
MIOT International offers the most advanced epidermal melanocyte transfer surgery for vitiligo. The procedure involves taking a small sheet of skin from the individual and processing it in our sophisticated Stem Cell Lab to separate the individual keratinocytes and melanocytes (colour cells) in the skin. These are subsequently transferred to the white spots which are devoid of colour cells. This technique allows surgeons to treat large areas in a single session with an excellent colour match.
Treatments and Procedures
– Glycolic, salicylic and TCA peels for the treatment of stubborn pigmentation, pimple and pimple marks, suntan and for improving skin tone and complexion
– Microdermabrasion for skin rejuvenation
– Botox treatment and dermal fillers to remove frown-marks and wrinkles
– Tripolar-RF skin-tightening for non-surgical face lift and for flabby skin
Laser surgery for removal of marks, unwanted hair, tattoos and deep dermal pigmentation
Vitiligo surgery
Hair transplantation
Cryosurgery and radiofrequency ablation for skin tags and warts
Mole excisions
Acne scar surgery
Nail surgery
Excisional biopsies
Allergen testing
Diphenylcyclopropenone (DPCP) therapy for the treatment of extensive alopecia areata