PG Courses (DNB)
MIOT International places a high premium and emphasis on the importance of academic betterment through programmes in medical and paramedical education. MIOT is approved by the National Board of Examination, the foremost institution established by the Govt. of India to maintain uniform standards in postgraduate medical education in our country.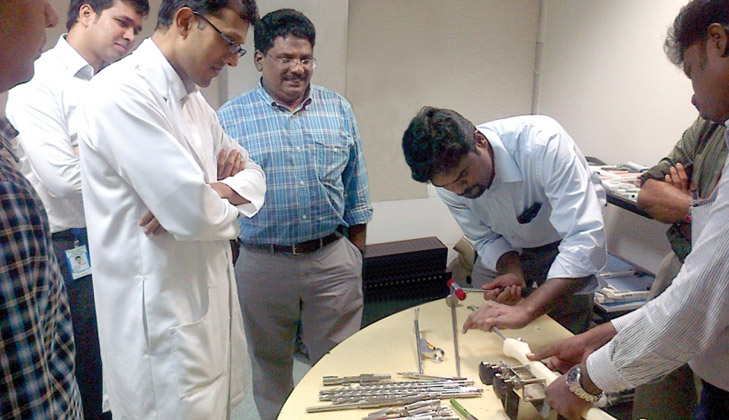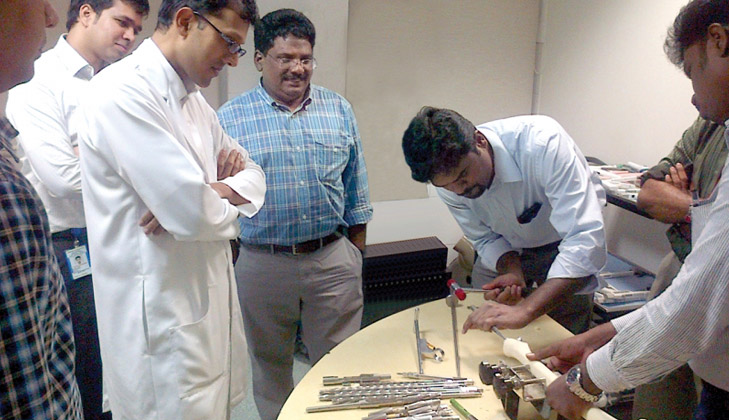 MIOT Hospitals is recognized by National Board of Examinations (NBE) India to offer below medical courses. MIOT is one of the three centres in India, approved by the National Board for Post Doctoral Fellowship in Spine Surgery.

DNB Orthopaedic Surgery
DNB Anaesthesiology
DNB Radio diagnosis
DNB Nephrology
DNB Medical Gastroenterology
DNB Cardiothoracic Surgery (Direct 6 year course Post MBBS)
FNB Spine Surgery
MBBS and Post Graduate students will undertake above academic courses and special training for a period varying between 2 years and 6 years as applicable.

The selection for admission to all these courses is taken care of by the National Board of Examinations (NBE) in New Delhi, India. The DNB and FNB degrees are awarded by the National Board.