Our Initiatives
Apart from our on-going mission to bring quality healthcare to the masses, MIOT International also seeks to help the society at large through several initiatives.
CHIME
CHIME is a charitable trust started by MIOT International to help needy children with congenital heart diseases. Through this programme, MIOT's Centre for Children's Cardiac Care conducts free camps in Tamil Nadu, Andhra Pradesh and Karnataka to identify underprivileged children with congenital heart disorders and conditions. These children are given surgical treatment at MIOT International at minimal cost.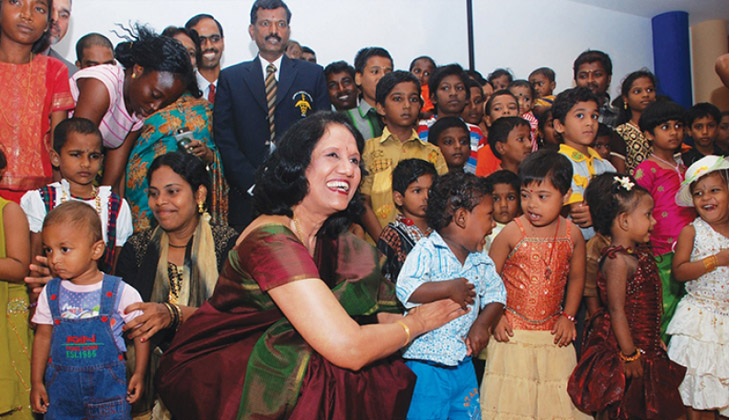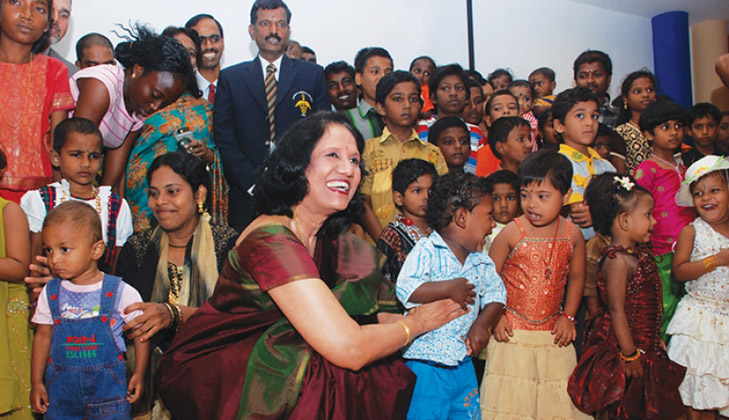 CHIME also organises a free heart camp at MIOT International once a year on Children's Day. Any child can walk in and take advantage of the free check up and investigations, and depending on their socio-economic status, even receive free treatment.
CHIME, wholly supported by MIOT International, also looks to society for assistance in creating a world of healthy children.
CAREWALK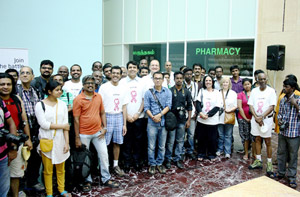 On 11 August 2013, MIOT International supported the maiden CAREWALK, a fundraising initiative to create public awareness about cancer and offer financial aid to economically backward patients. It was organised by the Indo-British Health Initiative in association with Chennai Photowalkers.
The theme of the event was 'Care, Comfort & Hope.' The photowalkers captured slices of life in Chennai that encapsulated the theme. Thirty-five of the best photographs were exhibited at MIOT. Proceeds from the sale of these photographs and event t-shirts were donated to the Mahesh Memorial Trust, an established Chennai-based NGO for cancer patients.
MODE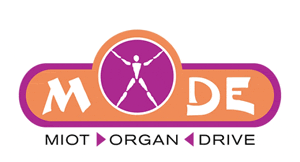 MODE – MIOT Organ DrivE – has been created by MIOT International to extend the reach of the Government of Tamil Nadu's Organ Donor Programme. MODE's objectives include creating awareness and launching a massive drive to sensitise the public to the importance and need for organ donation.